Be smarter than the competition.
Use customer verified products with a good track record and reliable supplier.
It's hard to find viable products to sell online. You're not alone, the top reason why former sellers stopped selling on Amazon is that they didn't find the right product.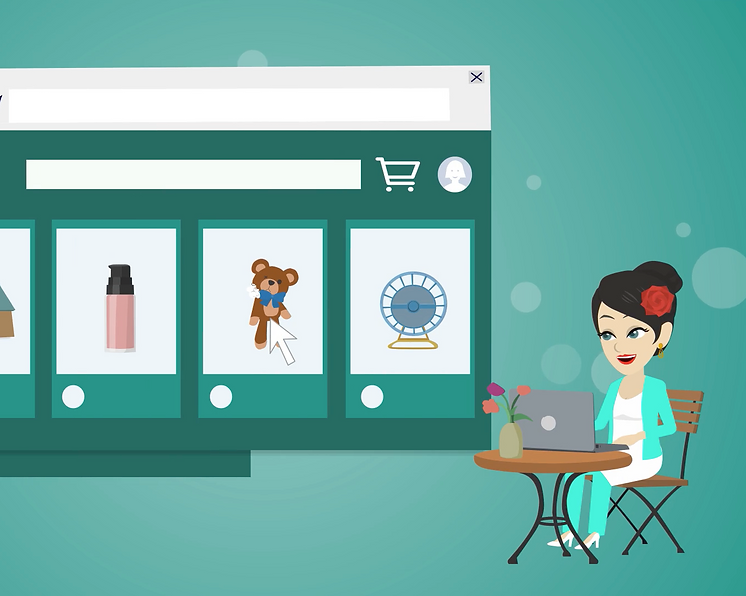 What you need is an EHVP (Extreme High Value Product). Our product finder finds that for you. Automatically matched with its source. So you can increase profits and save time.
We find products that are doing great but nobody is looking at. Becoming data-driven is the key to success. Follow the data and your EHVPs will lead to your business thriving.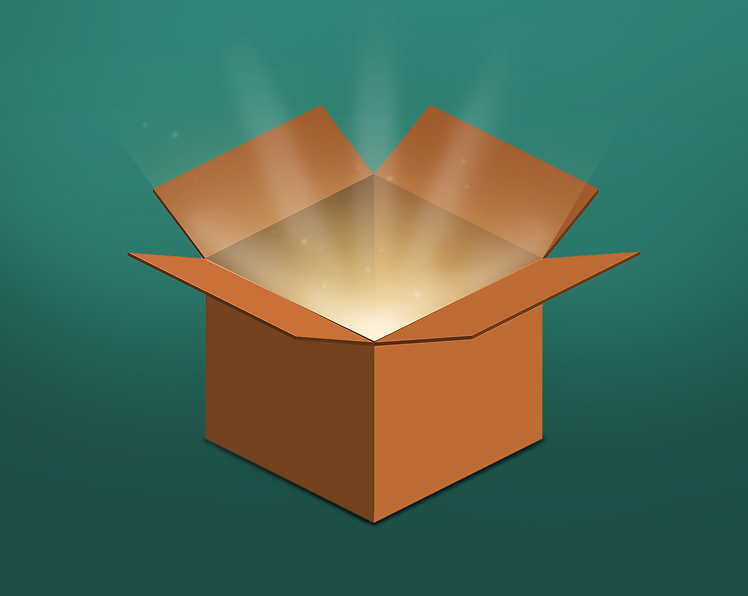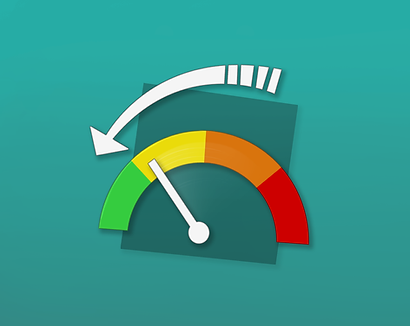 Find products the consumers already love so you know there's a market demand. Know your expected net profit before committing to buy. Add all associated costs in our calculator.
Get up to 800 matched results for free
We at Revam started as Amazon sellers ourselves. So the struggles that every merchant goes through is shared between us. We pledge to listen to you. Find a cool feature you'd like? Let us know and we'll look into it. To work close with our community is paramount for us.
* By entering your email, you agree to receive marketing emails from Revam
Meet Lisa on her path to success
Get up to 800 matched results for free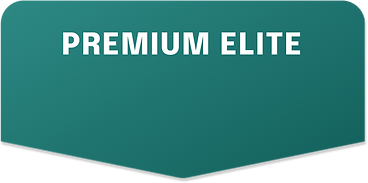 The perfect account for the new startup seller.
+ Tax & VAT if applicable
$99 / month after first month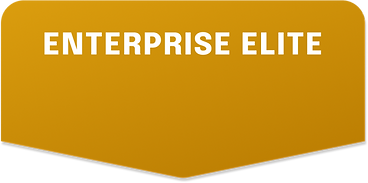 A must for the growing business. Share products together and work as team!
+ Tax & VAT if applicable