Find profitable products to sell on Amazon, fast.
The sourcing revolution is here. Our AI-platform matches viable products to their suppliers. No need to hire product hunters or spend hours sourcing products.
Leverage the power of Revam to win on Amazon.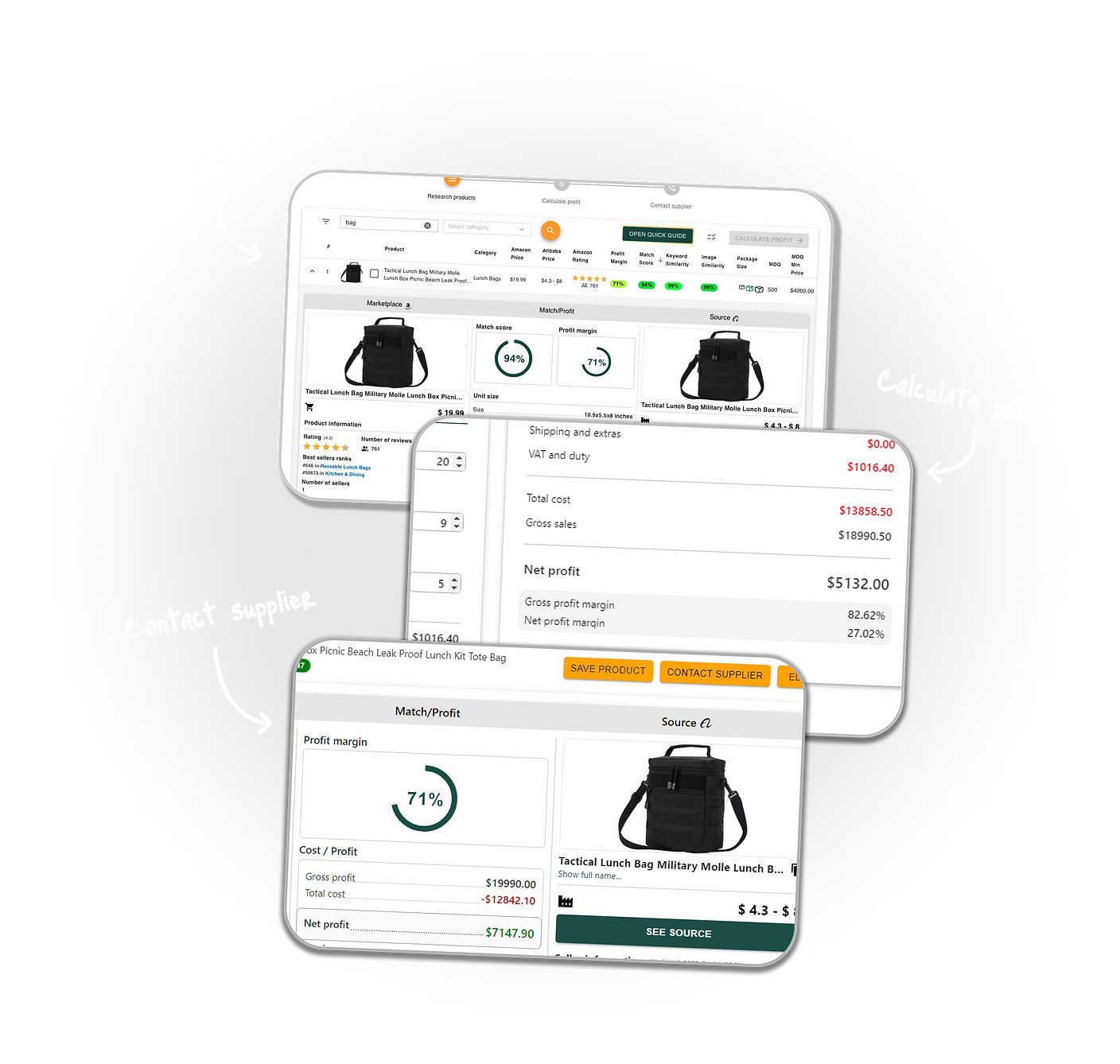 Find your next product for free
We currently connect Amazon.com with Alibaba. So if a product is sold on Amazon we'll find it and show its profit together with many other metrics. That allows you to take data-driven decisions in your sourcing success story.
– Peter Olsson, Revam CEO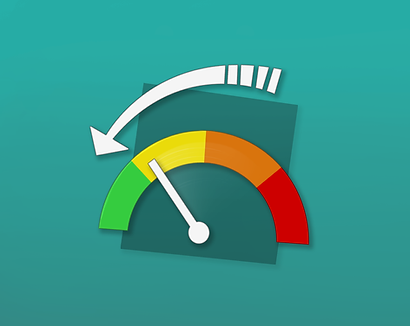 Find products the consumers already love so you know there's a market demand. Know your expected net profit before committing to buy. Add all associated costs in our calculator.
No more hours wasted on trying to find a supplier of a product you like. We match the product with its source automatically, so you don't have to.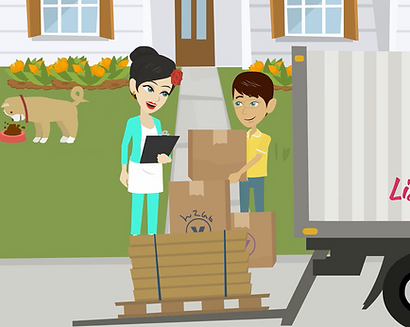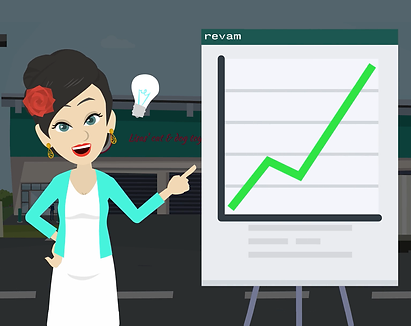 With the power of Revam Product Finder you'll scale your store faster since you can focus on running your store instead of browsing sites with pathfinders and balloons.
Our AI matches existing customer verified products with the product supplier. We'll help you find your next Extreme High Value Product.
Once the products are selected, our revenue calculator will show you just how profitable your product will be.
We supply you with the direct sourcing link to the manufacturer and you can start your product sourcing!
Get up to 2400 matched product results for free
No credit card required

It started with an Airline Pilot who was hit by the Covid crisis that decided it was time to start selling products on Amazon.com. On his way to launch his store he found that it's extremely time consuming and hard to find viable products to sell online. It's a highly competitive market where risks can be high and in combination with that there was no tool out there that matched existing products with their manufacturer.
This was the seed pod that grew into Revam and the pilot mentioned is Revam's co-founder and CEO Peter Olsson.

We want to help online merchants to find the best possible products for them to sell in their stores.
Our grand vision is to interconnect all the world's leading marketplaces with the leading sourcing sites. Giving you an all-seeing eye and cheatsheet of what to do next on your sourcing journey.
Imagine if you could know not only what product to sell but also how many and when to sell it. This coupled with a freight optimizer and trend engine will lead to a more efficient sustainable world where no product is sourced that won't be sold.

Our matching AI that goes through millions of products every day. Once a match is found we calculate all available metrics and present it to our users.
With the power of AWS and Nvidia we have built the world's first scalable reverse sourcing platform.
With the help of our platform we are empowering the sellers to take data-driven decisions on what products to sell. ​
Meet Lisa on her path to success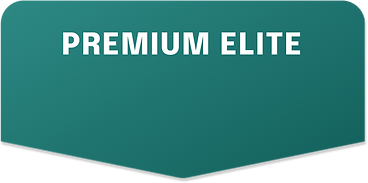 The perfect account for the new startup seller.
+ Tax & VAT if applicable
$99 / month after first month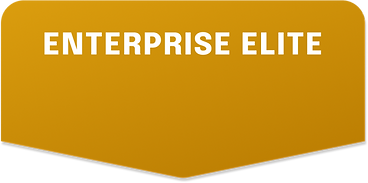 A must for the growing business. Share products together and work as team!
+ Tax & VAT if applicable
Sign up to our newsletter
* By entering your email, you agree to receive marketing emails from Revam