It's hard to find viable products to sell online. You're not alone, the top reason why former sellers stopped selling on Amazon is that they didn't find the right product.
Get up to 2400 matched results for free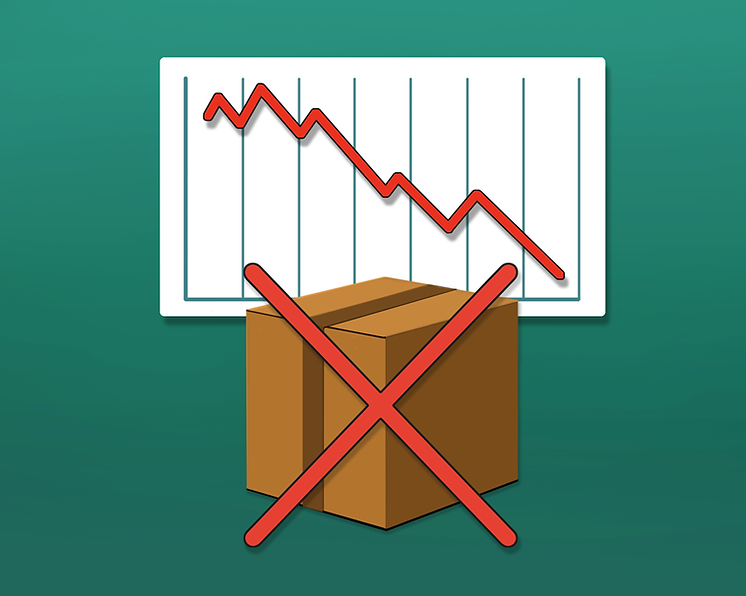 Stop selling unviable products
56% of failed Amazon stores failed because they we're not selling the right product. Together with Revam product finder you increase your chances of success.
No more hired online product hunters
The existing tools out there don't match the products with their supplier. Spending time and money on product hunters is inefficient and costly. Let our AI do the hunting for you.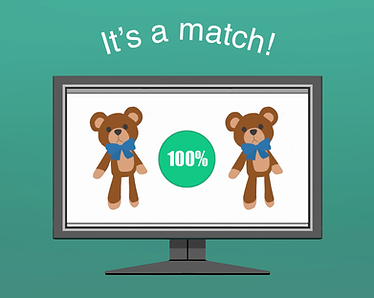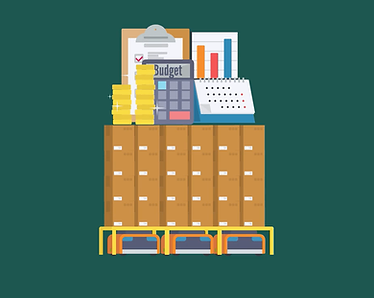 Know your expected profit
With the Revam profit calculator you can see your expected net profit before you commit to sourcing the product.
It's time for a game changer
Leverage the power of Revam and use it to scale your
business and sell more and better products than ever before!
Get up to 800 matched results for free
If a product has a great user rating, you also know the manufacturers quality is great.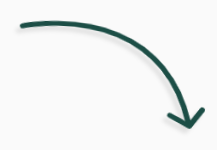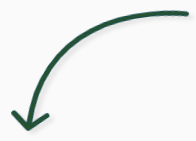 Use the product to your benefit
Make a small iteration of the product for private label or sell it as it is under the same listing.
Since you know the users love the product. You can rest at ease that your product will sell and generate reviews for your store.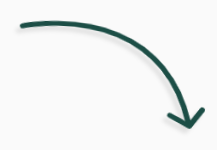 Marketplace diversification
If you have a customer verified product, you can sell it through any channel. Active on Shopify/Walmart/Instagram or your town square? No problem, sell it anywhere!
Get up to 800 matched results for free
We at Revam started as Amazon sellers ourselves. So the struggles that every merchant goes through is shared between us. We pledge to listen to you. Find a cool feature you'd like? Let us know and we'll look into it. To work close with our community is paramount for us.
* By entering your email, you agree to receive marketing emails from Revam
Meet Lisa on her path to success
Get up to 800 matched results for free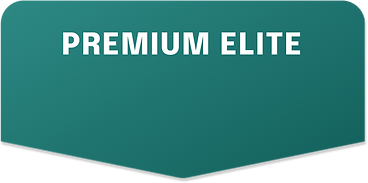 The perfect account for the new startup seller.
+ Tax & VAT if applicable
$99 / month after first month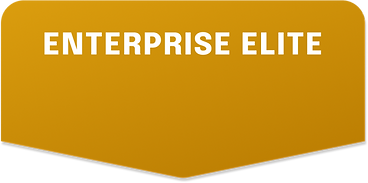 A must for the growing business. Share products together and work as team!
+ Tax & VAT if applicable