In today's digital age, e-commerce has revolutionized the way businesses operate. Amazon, being the undisputed giant of online retail, provides endless opportunities for entrepreneurs to tap into its vast customer base. One such opportunity is the Fulfillment by Amazon (FBA) program, which allows sellers to leverage Amazon's logistical power. However, to maximize your FBA success, you need the right tools at your disposal. In this blog post, we'll explore the question, "Is Amazon FBA worth it?", by examining its benefits and drawbacks. Additionally, we'll introduce you to a few of Revam's tools, which will help you along the way.
Now, let's explore the benefits and drawbacks of Amazon FBA to help you decide if it's the right path for you and your potential business.
Benefits of Amazon FBA:
1. Prime Advantage: By using FBA, your products become eligible for Amazon Prime's two-day shipping, offering customers a faster and more convenient shopping experience. This increases the chances of winning the Buy Box, boosting your sales and visibility.
2. Scalability and Global Reach: Amazon FBA allows you to scale your business effortlessly. With Amazon's extensive global fulfillment network, you can easily expand your customer base to international markets, reaching millions of potential buyers worldwide.
3. Customer Service and Returns: FBA takes care of customer service and returns on your behalf. This means Amazon handles inquiries, refunds, and even returns, saving you time and effort while ensuring customer satisfaction.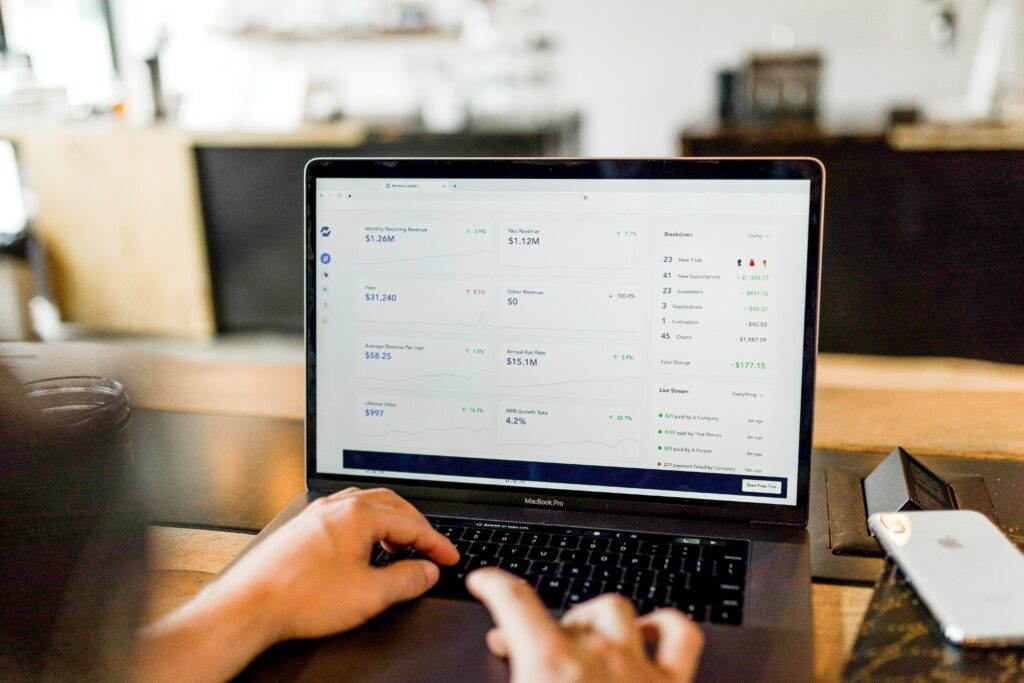 Despite its numerous advantages, Amazon FBA does come with certain drawbacks. Let's take a closer look.
Drawbacks of Amazon FBA:
1. Fees and Costs: FBA fees can eat into your profit margins, especially for low-priced items or products with long-term storage needs. It's essential to carefully calculate your costs and analyze profitability before committing to FBA, using our profit calculator is a great way to do this.
2. Limited Control: When you send your inventory to Amazon's fulfillment centers, you relinquish some control over storage and shipping. Delays or mistakes in inventory management can negatively impact your business. Thus, effective inventory management is crucial.
3. Intense Competition: The popularity of FBA means that competition within the Amazon marketplace can be fierce. It's vital to have a competitive edge to stand out from the crowd.
One effective way to achieve this is by equipping yourself with the right tool from the start. At Revam, we provide AI-driven product finding and sourcing tools that revolutionize the way you discover and acquire inventory. Our in-house devloped algorithm seamlessly connects you with a plethora of products, and with Product Sniper, all you need is a simple Amazon product URL to find the corresponding manufacturer. Explore more below to unlock your sourcing potential with Revam today!
Get up to 400 matched product results for free with our 7-Day Free Trial.
Conclusion:
While Amazon FBA presents tremendous opportunities for e-commerce success, it's crucial to weigh the benefits and drawbacks before starting your FBA journey. By leveraging the right tools, you can mitigate challenges and maximize your FBA journey's potential. 
Sign up to our newsletter
Don't miss out – Get the newsletter now!